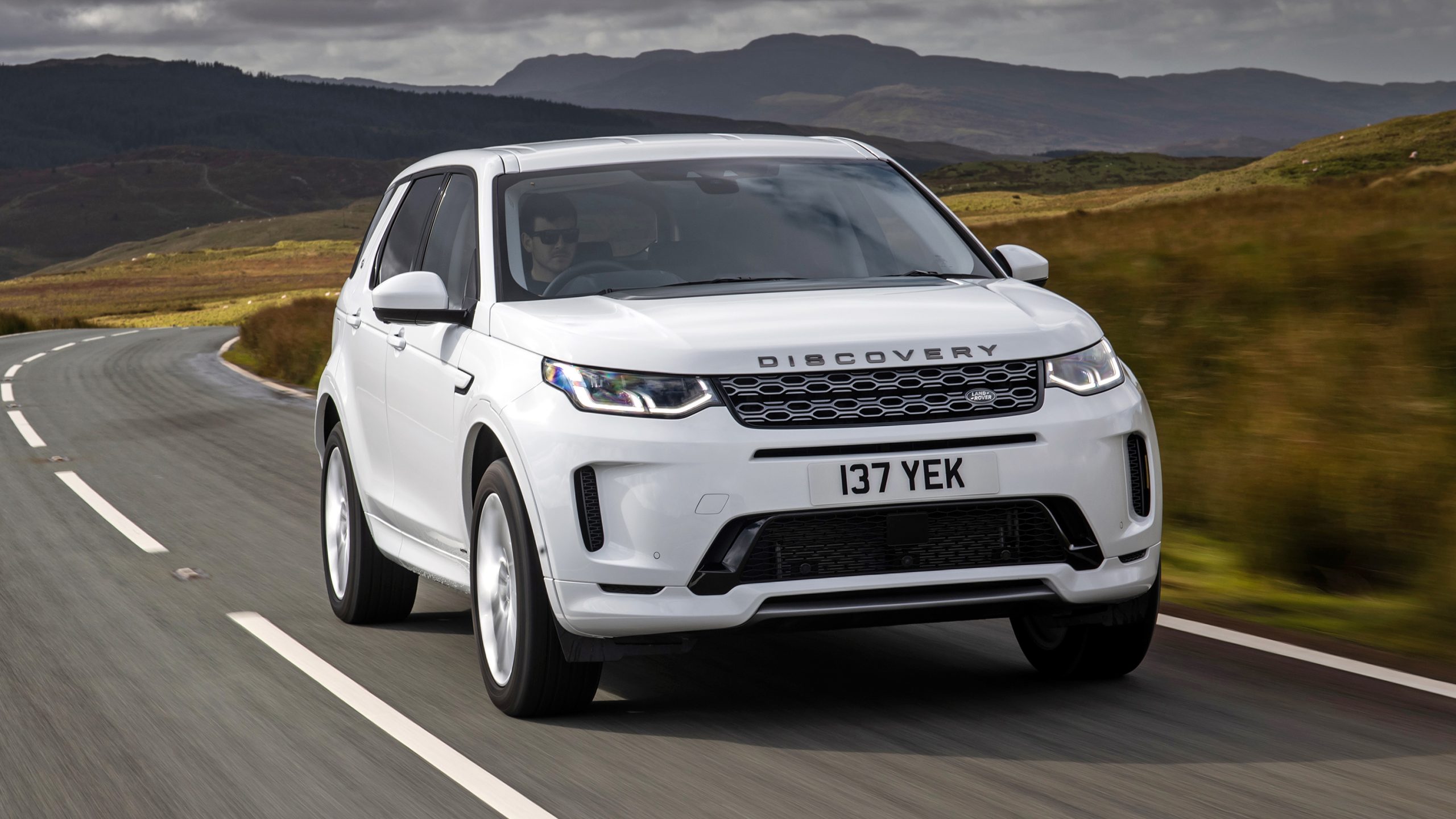 Chania City, located on the captivating island of Crete, Greece, is a destination where history meets natural beauty.
To explore its picturesque landscapes, historic sites, and charming streets responsibly, consider renting a hybrid car.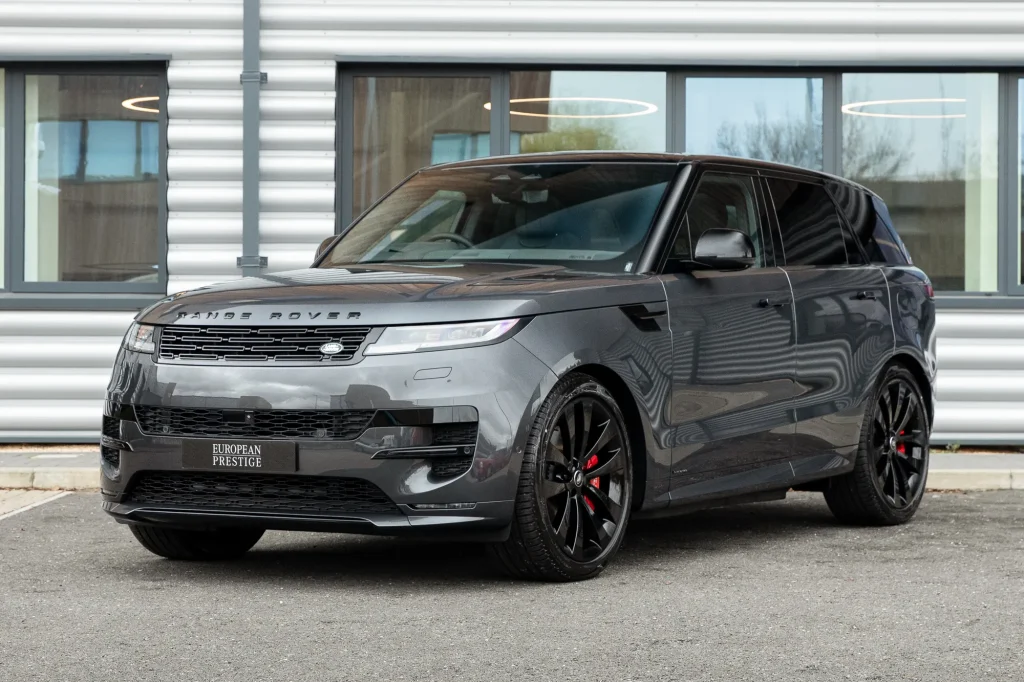 Lower Emissions, Greater Scenic Beauty
When you opt for a hybrid car rental in Chania, you're choosing a vehicle that produces fewer emissions than traditional gasoline-powered cars. By reducing your carbon footprint, you can enjoy the pristine air quality and stunning landscapes that make Chania City so special.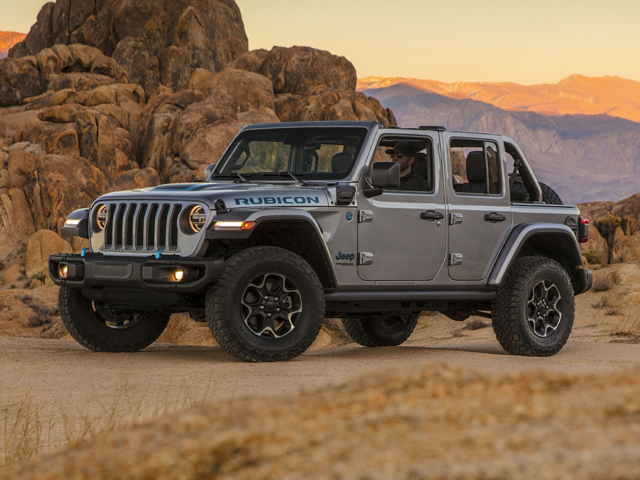 Fuel Efficiency and Savings
Hybrid cars are renowned for their exceptional fuel efficiency. Enjoy longer journeys with fewer stops at the pump, allowing you to explore Chania's treasures without worrying about fuel costs. Plus, many hybrid models offer regenerative braking systems, converting energy back into the battery and further enhancing efficiency.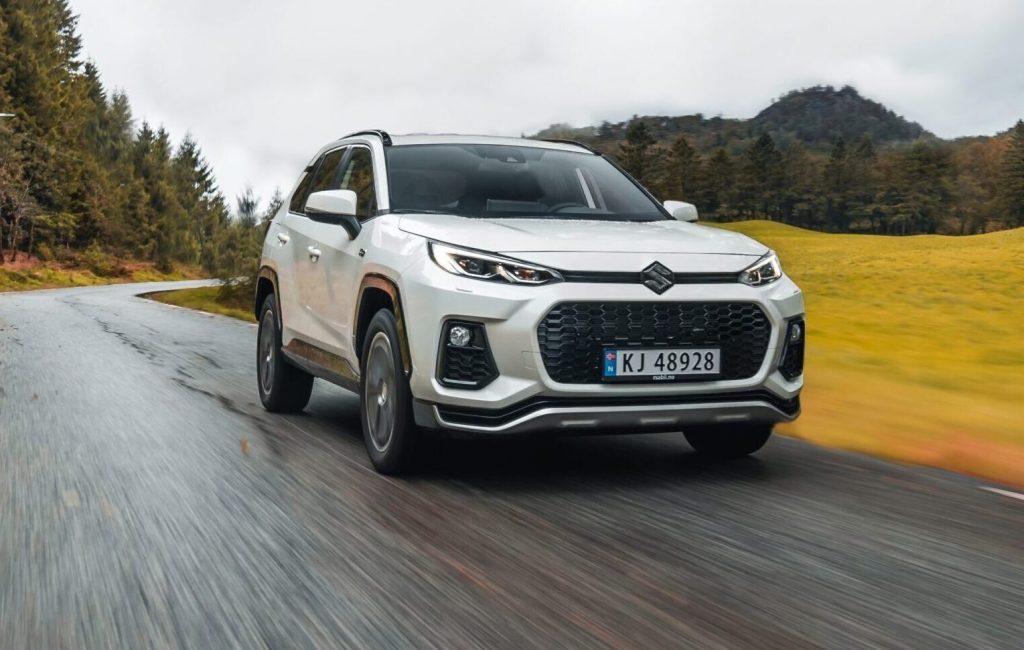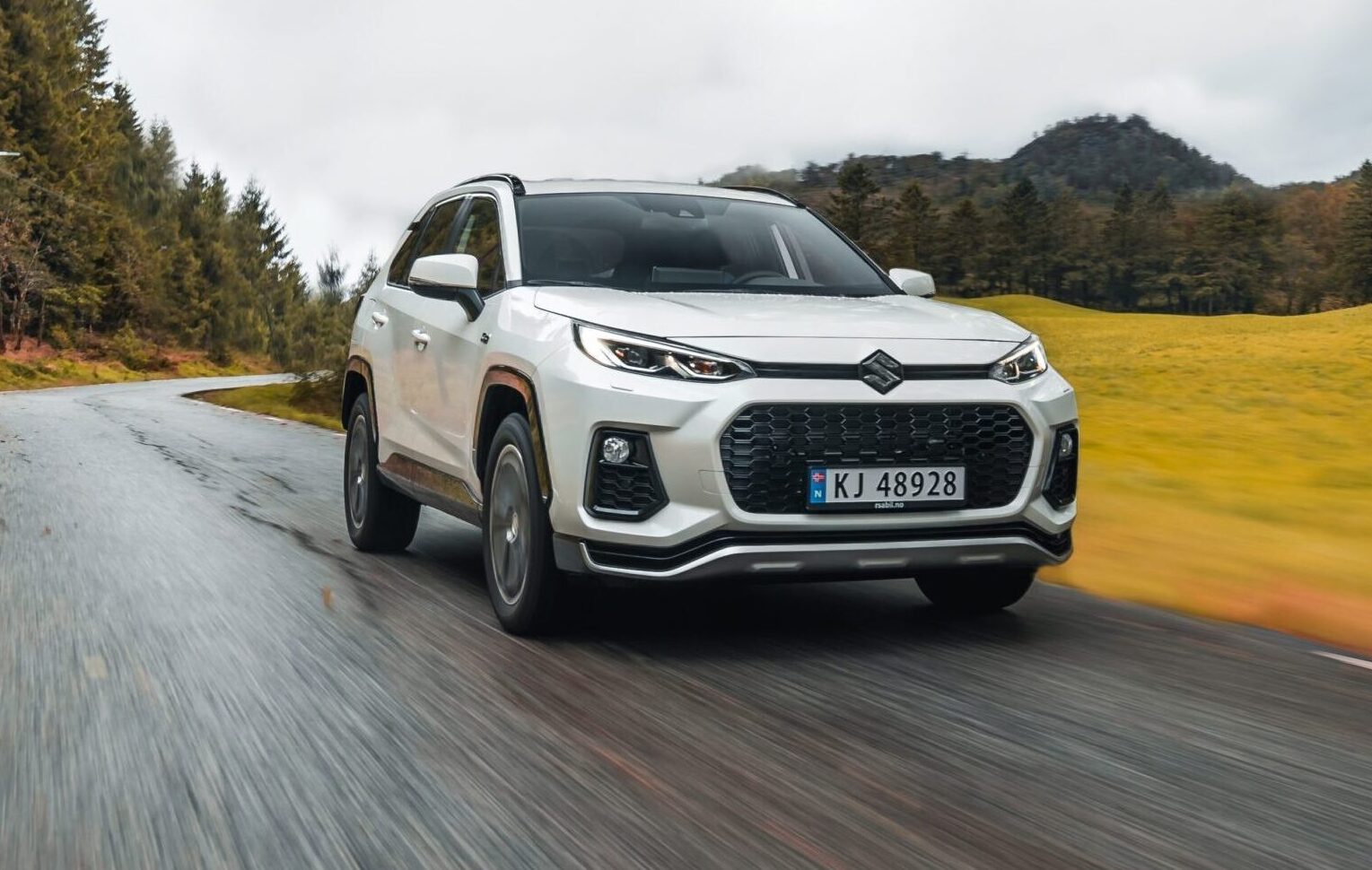 Silent Cruising
One of the unique features of hybrid cars is their near-silent operation in electric mode. As you navigate Chania City's bustling streets and winding roads, you'll appreciate the quiet and serene experience, making your exploration even more enjoyable.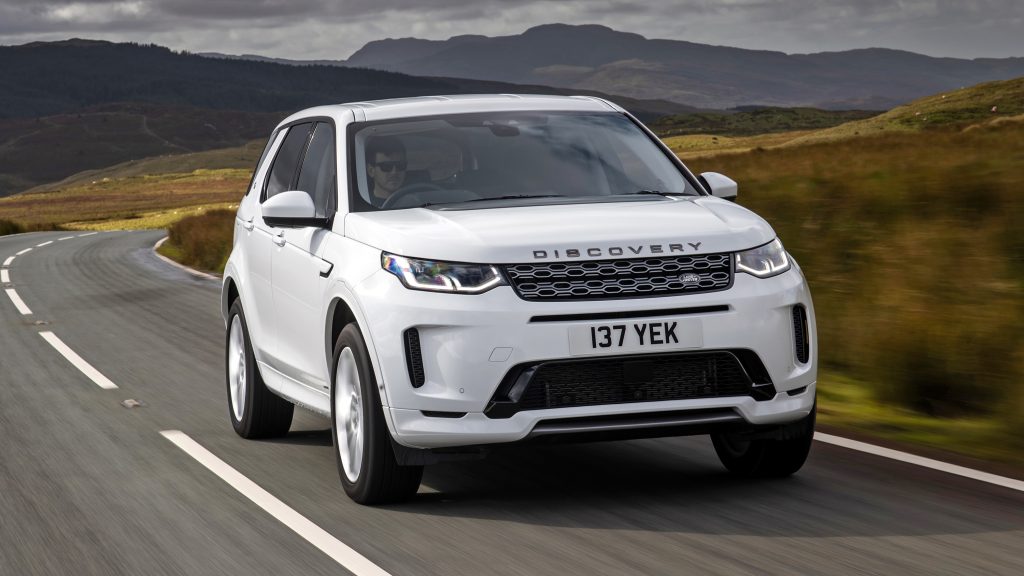 Reducing Greenhouse Gas Emissions
Hybrid cars play a significant role in reducing greenhouse gas emissions. By choosing a hybrid rental in Chania, you're contributing to a cleaner environment and helping to preserve Crete's natural beauty for future generations to cherish.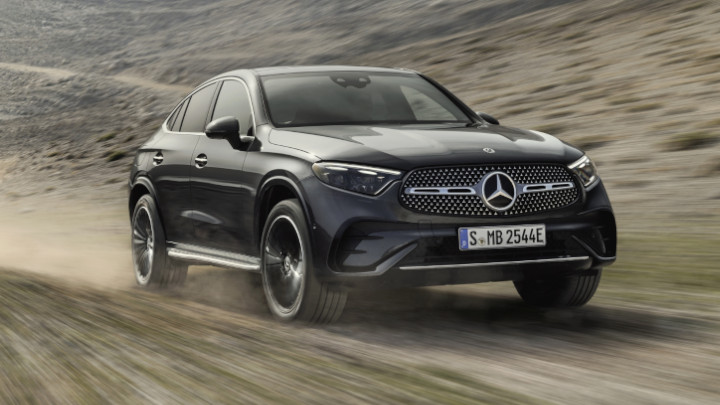 Accessible Charging Infrastructure
Chania City has embraced sustainable transportation, offering a growing network of electric vehicle charging stations. Hybrid cars often have plug-in capabilities, providing flexibility for recharging. Many accommodations in Chania also offer charging facilities, making it convenient for visitors.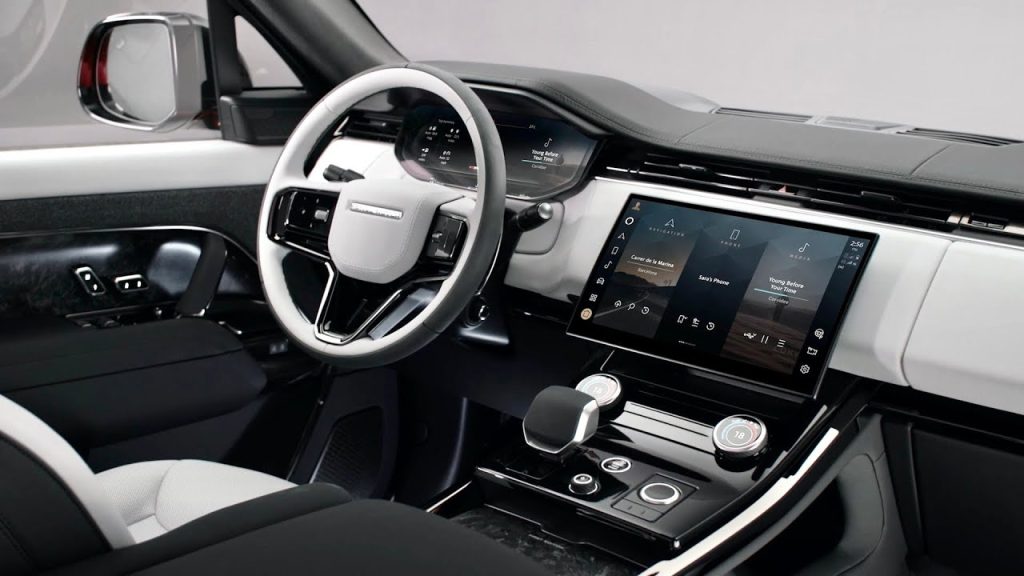 Enjoy Longer Excursions
Hybrid cars typically offer extended driving ranges compared to fully electric vehicles. With a hybrid rental, you can venture beyond Chania City to explore the island's hidden gems, from pristine beaches to charming villages.
How to Rent a Hybrid Plug – in Car in Chania City
Renting a hybrid car in Chania City is a straightforward and eco-conscious choice. Here's how to get started:
1. Choose "Your Dream Drive" : Inquire about availability, pricing, and any specific requirements.
2. Select the Ideal Model: Choose a hybrid car model that suits your travel needs and preferences. We offer a variety of options to cater to different travelers.
3. Charging Information: Ask "Your Dream Drive" about the availability of charging infrastructure in Chania and any additional charging equipment you may need.
4. Reserve Your Hybrid Vehicle: Once you've made your choice, reserve your hybrid car for the duration of your stay in Chania.
5. Embark on Your Green Adventure: Collect your hybrid car and set out on an eco-friendly journey, exploring the wonders of Chania City and beyond.
Our Hybrid Plug – in models so far are:
Renting a hybrid car in Chania City allows you to enjoy a more environmentally responsible and cost-effective travel experience. By reducing emissions and fuel consumption, you can explore Chania's enchanting landscapes while contributing to a cleaner environment.