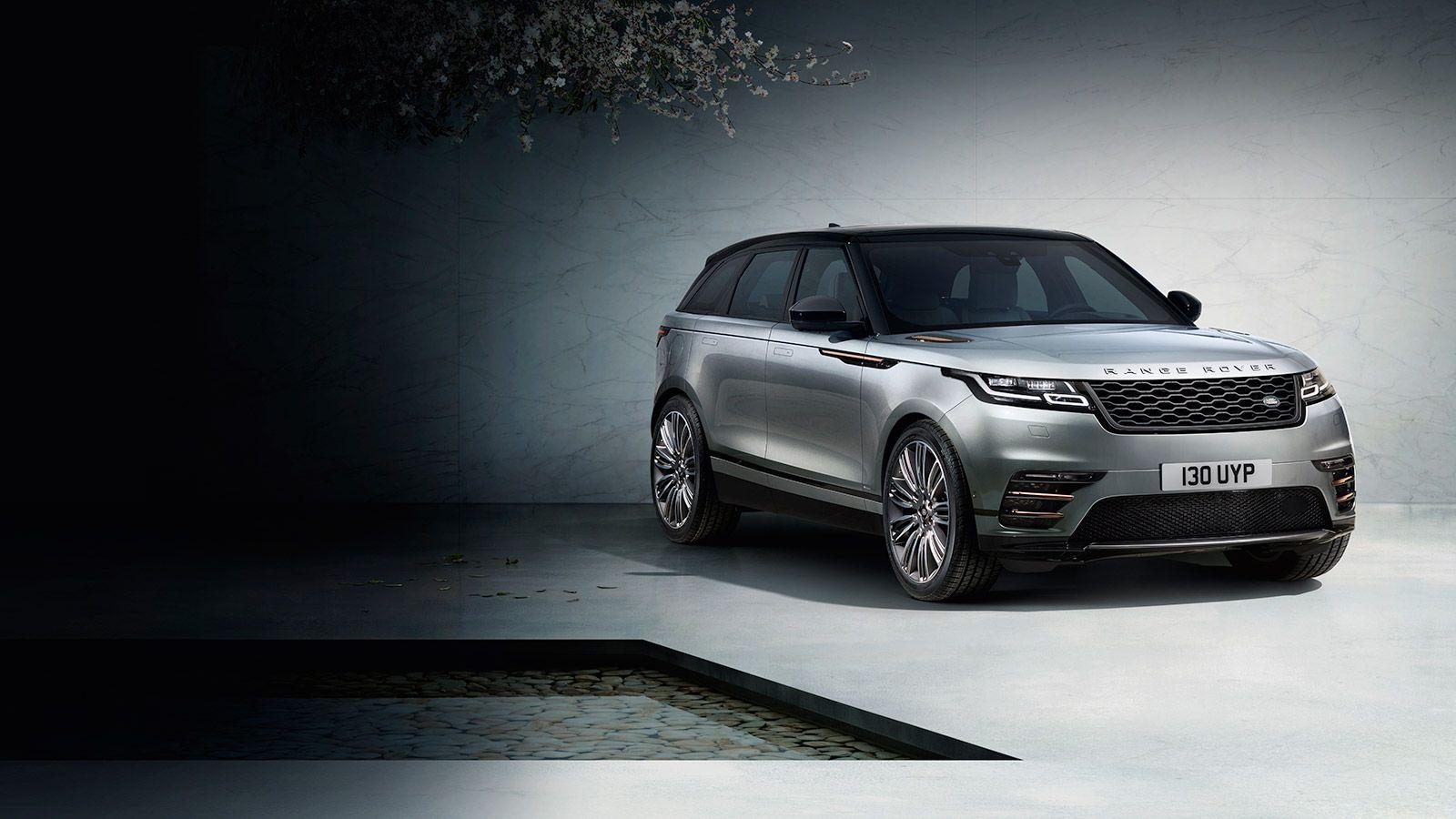 Imagine cruising through the captivating streets of Chania, Greece, in a premium luxury car, the wind in your hair and the stunning landscapes unfolding before you. This dream can become a reality with the finest luxury car rental agency in Chania " Your Dream Drive".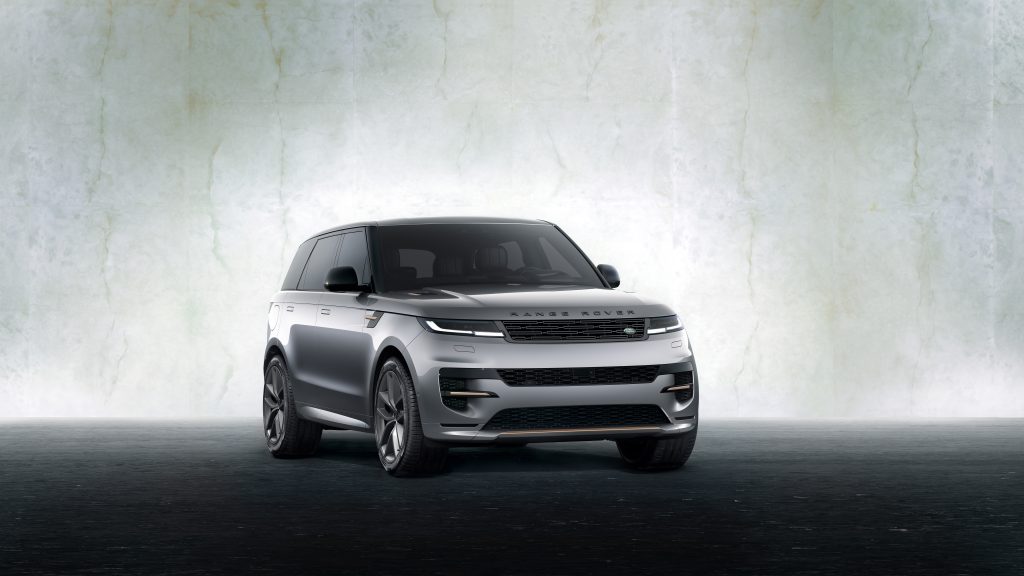 The Essence of Luxury Car Rentals
Exquisite Fleet: A distinguished luxury car rental agency in Chania offers an exquisite fleet of high-end vehicles that epitomize sophistication and class. From sleek convertibles to powerful SUVs, you'll find the perfect vehicle to match your style and preferences.
Unmatched Comfort: Luxury cars are designed with utmost comfort in mind. Plush leather seats, advanced climate control systems, and cutting-edge technology ensure that your ride through Chania is not just a journey but an experience in itself.
Effortless Performance: The power and performance of luxury cars are second to none. With responsive engines and precision handling, you'll feel the thrill of driving as you navigate the charming streets and winding roads of Chania.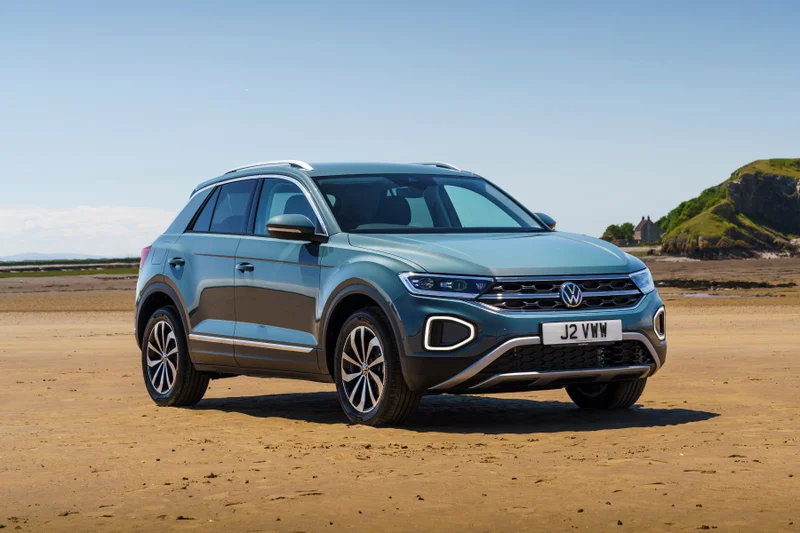 Discover Chania's Treasures in Style
Explore the Venetian Harbor: Cruise along the picturesque Venetian Harbor in a luxury car, where the blend of Venetian and Ottoman architecture creates a unique ambiance. Enjoy the view of the historic lighthouse and the vibrant colors of the waterfront buildings.
Journey to Balos Beach: With a luxury car at your disposal, embarking on the journey to the stunning Balos Beach becomes a luxurious adventure. Revel in the comfort of your vehicle as you make your way to this idyllic paradise.
Savor Culinary Delights: Chania is renowned for its culinary scene. Arrive at top-rated restaurants in style, making a grand entrance that complements the exquisite dining experiences that await you.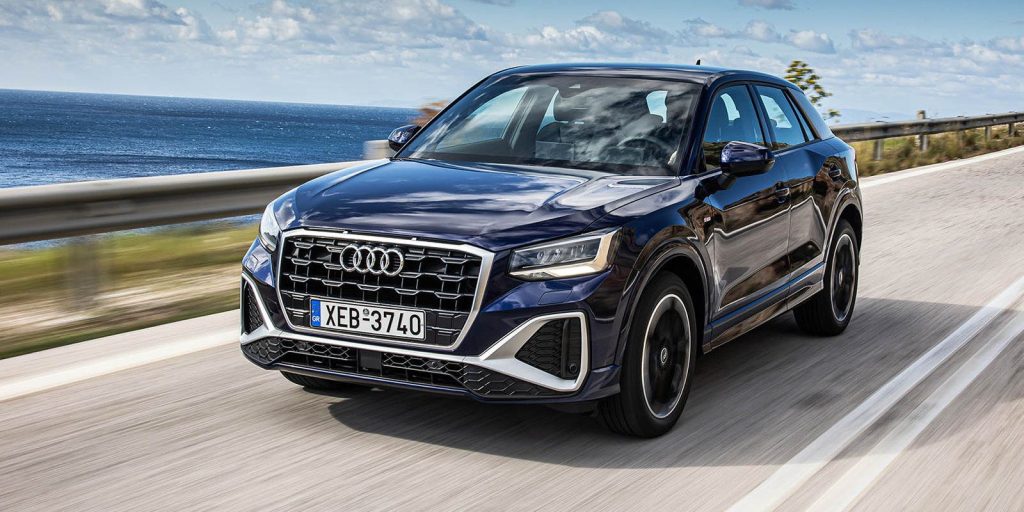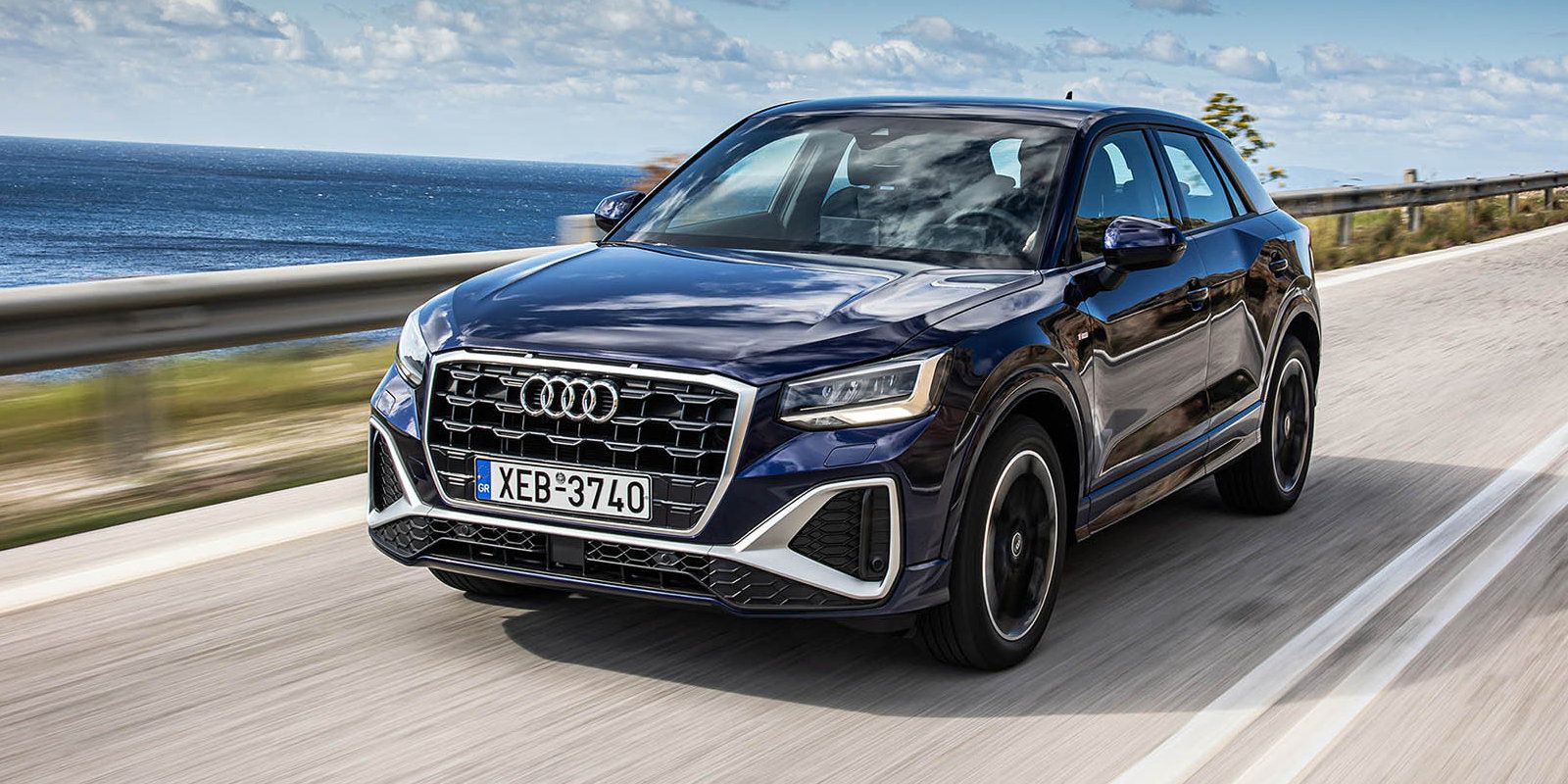 Tips for a Seamless Luxury Car Rental Experience:
Plan Ahead: Reserve your luxury car well in advance, especially during peak travel seasons, to ensure availability and access to the finest models.
Choose the Perfect Model: Select a luxury car that aligns with your preferences and the activities you plan to indulge in during your stay in Chania.
Experience Local Charm: Use your luxury car to explore both the well-known attractions and the hidden gems of Chania, allowing you to uncover the essence of this captivating destination.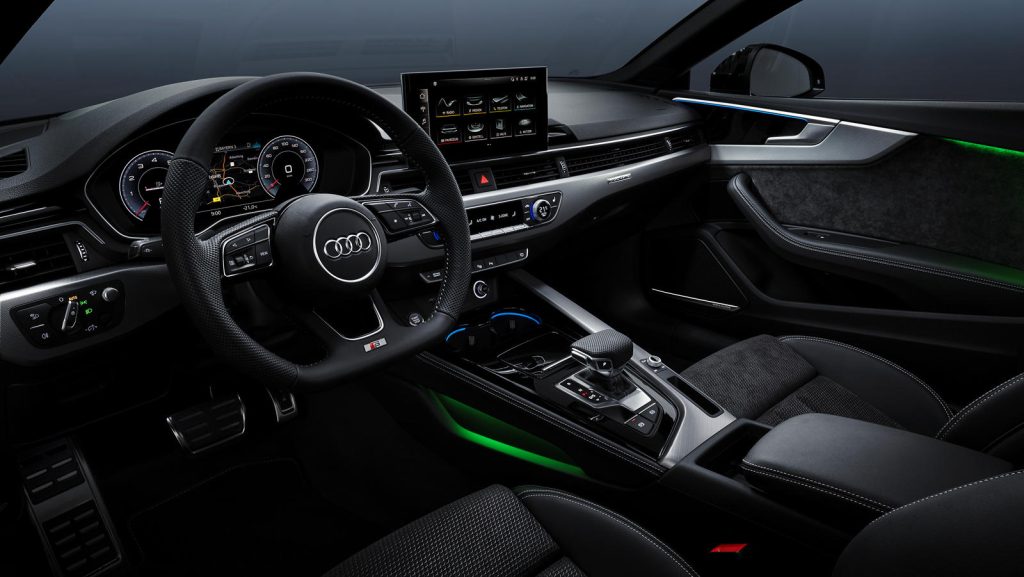 In the heart of Chania, Greece, a luxury car rental agency such as Chania Luxury Rent a Car "Your Dream Drive" stands ready to provide you with an unforgettable experience of sophistication, elegance, and style. By choosing a luxury car for your explorations, you're not merely renting a vehicle; you're immersing yourself in a world of comfort, performance, and exclusivity. From historic landmarks to serene beaches and gourmet delights, a luxury car enables you to embrace Chania's treasures in the most opulent manner imaginable.