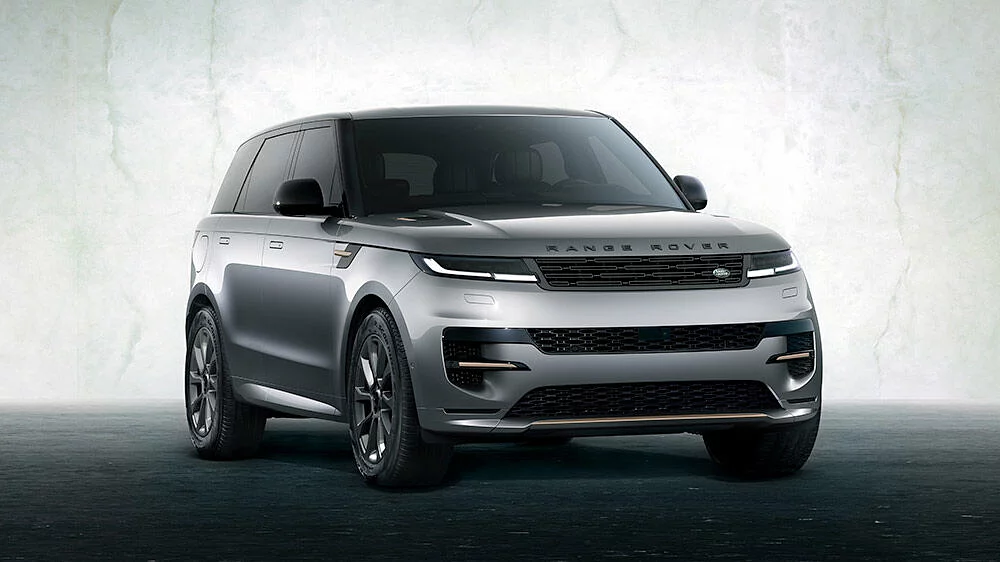 Chania, a jewel in the Mediterranean, offers travelers breathtaking landscapes, rich history, and an undeniable sense of luxury. What better way to explore this charming Greek town and its surroundings than in a sleek and stylish luxury car?
Luxury car rentals in Chania offer a range of high-end vehicles, from prestigious brands like Mercedes-Benz, BMW, and Porsche to exotic choices like Range Rover Sport and Audi GT E-tron. However, these premium vehicles are in high demand, especially during peak travel seasons. To secure your dream car, make your reservation well in advance. Start your research early, and book at least a few weeks before your trip to guarantee availability and avoid disappointment.
Select the Right Model for Your Needs
Chania's diverse terrain, from winding coastal roads to mountainous landscapes, demands different types of luxury vehicles. Consider your travel plans and preferences when selecting a car. If you plan to explore off-road or visit the island's natural attractions, an SUV or convertible might be the best choice. On the other hand, if you prefer city driving and want to make a statement, a luxury sedan or sports car could be the perfect fit.
Inspect the Rental Agreement Carefully
Before signing any rental agreement, thoroughly review the terms and conditions. Pay close attention to insurance coverage, mileage limits, fuel policies, and any additional fees. Luxury car rentals often come with higher insurance deductibles, so it's important to understand your liability. Additionally, inquire about the process for handling any unexpected issues, such as mechanical problems or accidents, to ensure a hassle-free experience.
Budget Wisely
While indulging in a luxury car rental can elevate your Chania experience, it's essential to establish a clear budget. Beyond the rental fee, consider other costs like fuel, parking, and any optional add-ons like a GPS system or a chauffeur. Plan your budget accordingly to enjoy the extravagance of a luxury car without any financial surprises.
Treat It Like Your Own
Luxury cars come with the expectation of careful handling and responsible driving. Treat your rented vehicle with the utmost respect, adhering to speed limits and avoiding rough terrain. Be cautious when parking and ensure the vehicle is secure when not in use. Following these guidelines will not only maintain the car's pristine condition but also ensure a safe and enjoyable journey.
Luxury car rental "Your Dream Drive"  in Chania offer a unique and unforgettable way to explore the enchanting landscapes of Crete. By planning ahead, selecting the right model, reviewing rental agreements, budgeting wisely, and treating the vehicle with care, you can maximize your luxury car rental experience in Chania.
Embark on a journey of sophistication and style, and discover the wonders of this Greek paradise in the ultimate comfort and luxury.