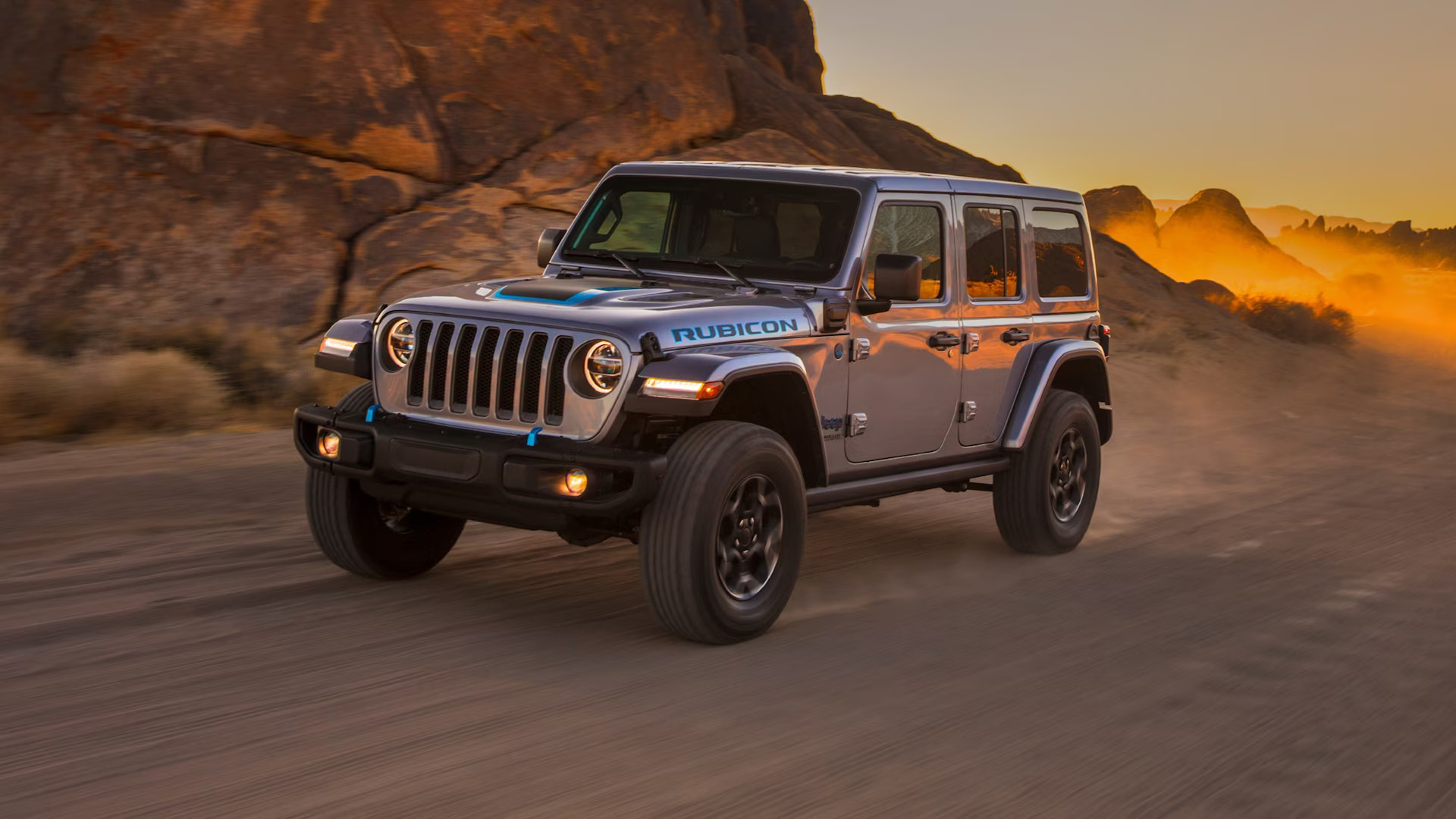 Chania City, located on the captivating island of Crete, is a destination brimming with history, culture, and natural beauty. To make the most of your visit to this enchanting city, consider embarking on an unforgettable adventure in a Jeep Wrangler.
Unleash Your Inner Explorer
Chania City and its surroundings are a treasure trove of hidden gems waiting to be discovered. From ancient ruins to pristine beaches, rugged mountain trails to charming villages, a Jeep Wrangler gives you the freedom to explore it all. Its legendary off-road capabilities ensure you can access remote and off-the-beaten-path destinations with ease.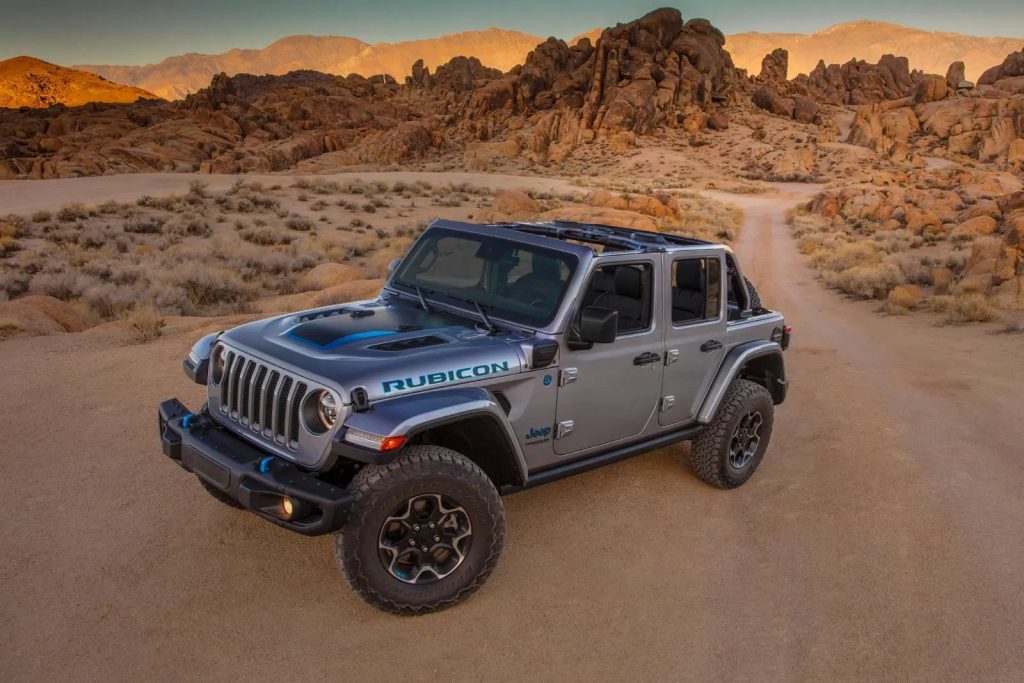 Seamless Transition from City to Wilderness
One of the unique aspects of Chania City is its blend of urban charm and natural wonders. With a Jeep Wrangler, you can seamlessly transition from exploring the vibrant streets of the city to venturing into the untamed wilderness of Crete. It's the ideal vehicle for those who want to experience the best of both worlds.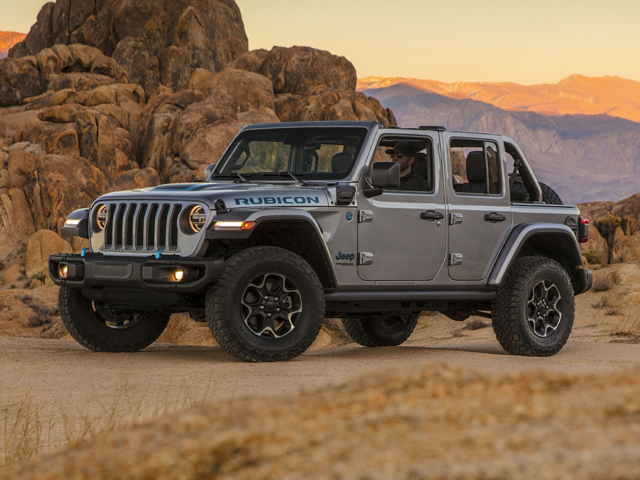 Scenic Drives and Panoramic Views
Chania's landscape is a stunning mosaic of rugged mountains and crystal-clear coastlines. With your Jeep Wrangler, you can embark on scenic drives that offer panoramic views of these natural wonders. Don't miss the opportunity to cruise along the famous Samaria Gorge or take in the sunset from the Akrotiri Peninsula.
Access Remote Beaches and Coves
Crete is renowned for its beautiful beaches, and some of the most pristine ones are hidden away from the tourist crowds. A Jeep Wrangler allows you to reach secluded beaches and coves that are often inaccessible by conventional vehicles. Imagine having a remote stretch of shoreline all to yourself.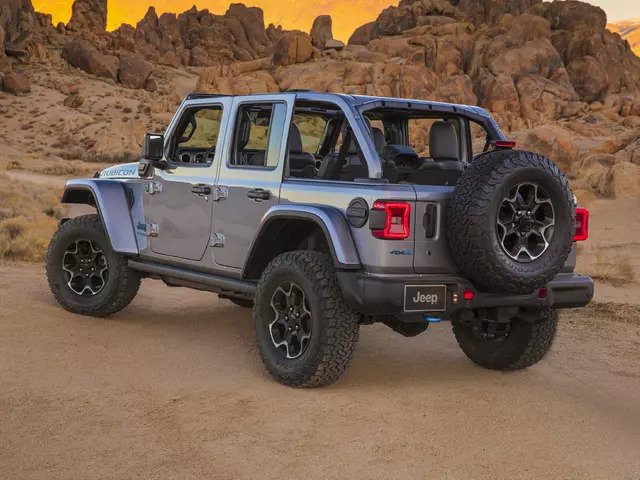 Historical Exploration
Chania City is steeped in history, with ancient ruins, Venetian fortresses, and Ottoman architecture waiting to be explored. A Jeep Wrangler makes it easy to visit historical sites like the Venetian Harbor, the Archaeological Museum of Chania, and the ancient city of Aptera, all at your own pace.
Versatility and Comfort
While the Jeep Wrangler is designed for adventure, it doesn't compromise on comfort. Its spacious interior, modern amenities, and iconic design ensure a comfortable and stylish driving experience. Whether you're traveling solo, with friends, or as a family, the Wrangler offers versatility and convenience.
Chania City offers a world of adventure and discovery, and a Jeep Wrangler rental is the key to unlocking its full potential. With off-road capabilities, the ability to seamlessly transition between urban and wilderness exploration, and access to some of the most breathtaking natural and historical sites, the Jeep Wrangler enhances your Chania experience.
Don't miss the chance to embark on an unforgettable adventure through this picturesque Greek city – book your Jeep Wrangler rental today and let the exploration begin!